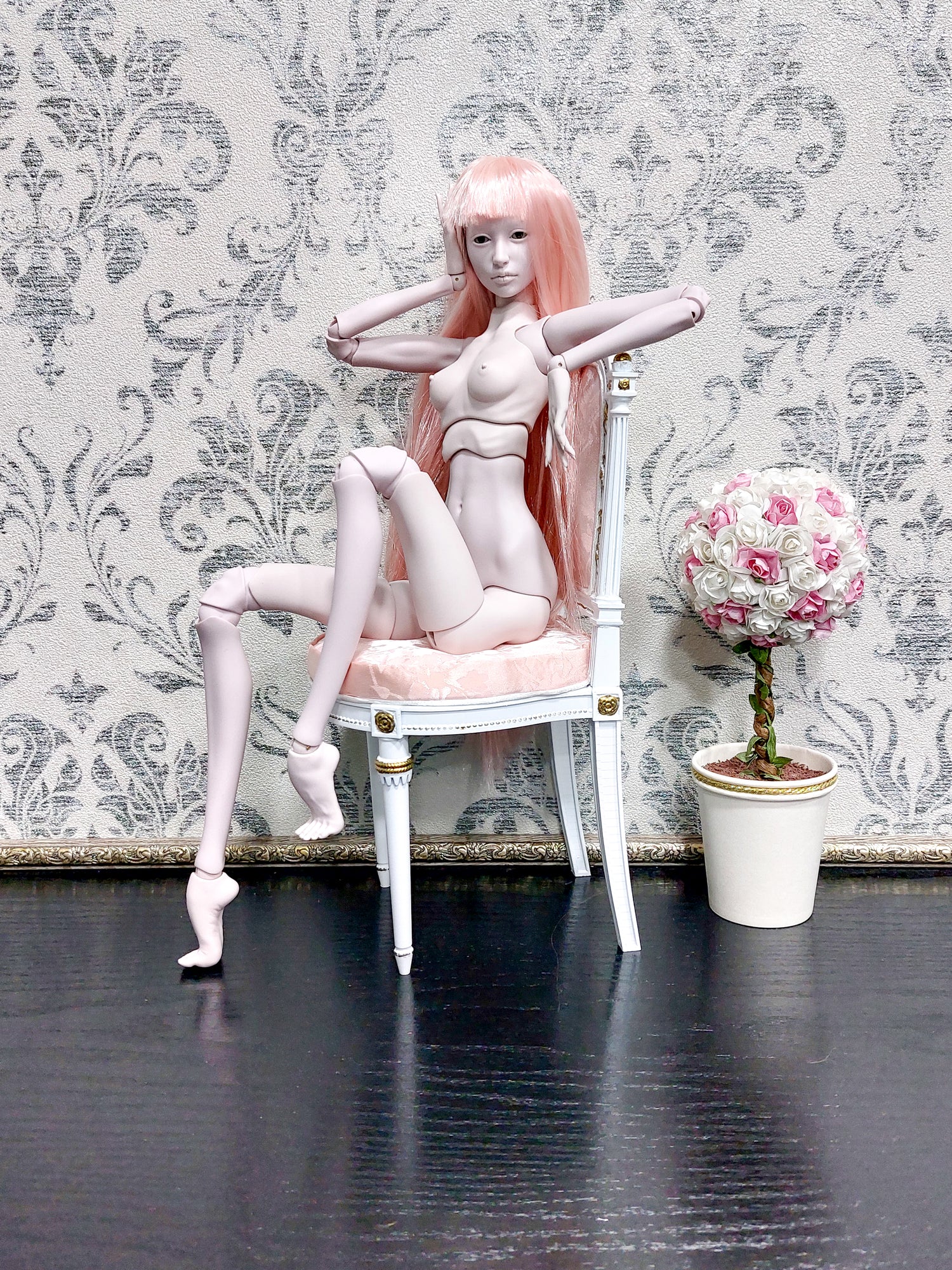 Preorder info
Dear friends, I'm thrilled to announce that we're finally launching the sale of our doll. We've spent considerable time developing our doll (longer than anticipated) but wanted it to be perfect. As we handle the casting ourselves, the waiting times will be up to 2 months.
More information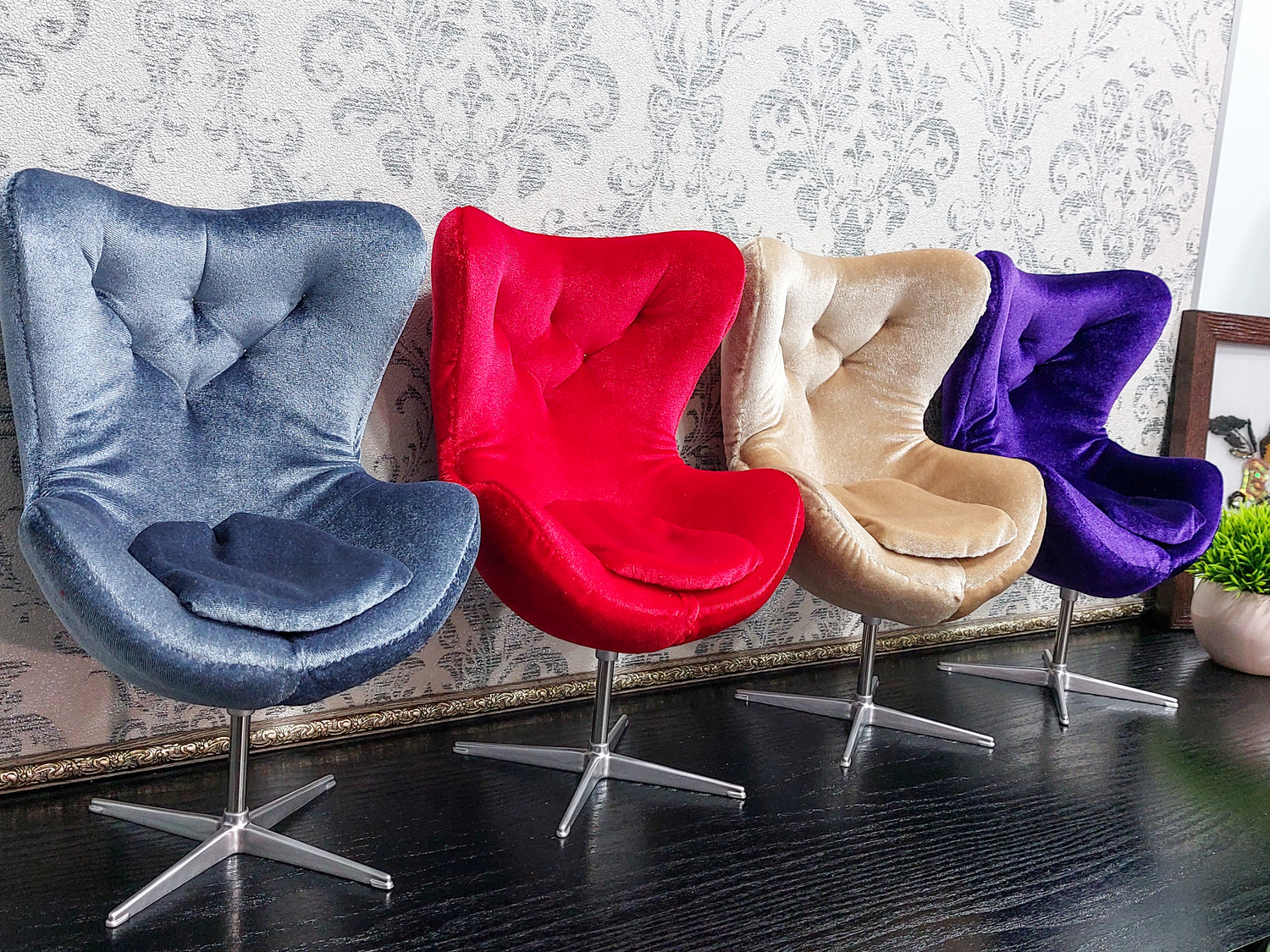 New! Egg chair for dolls 16"
What does your favorite doll need more of? Of course, another new chair! 😄 Because for a true doll, there's never too much comfort.
SHOP NOW
Ready-made doll furniture