About Winzerdoll
We produce fashion art ball-jointed dolls and classical vintage baroque furniture for dolls
It all began in 2019 in a small apartment with just one 3D printer and materials from a nearby art store.
I started making doll furniture in the evenings after work and on weekends.
As the demand for my creations grew, I found myself overwhelmed with orders, and that's when I decided to take the leap and quit my job.
My apartment soon became filled with shelves of fabrics, paints, and new 3D printers – they were everywhere, even in the kitchen.
I transformed the balcony into a painting area, and my clothes cabinet became a storage space for finished furniture.
But as my ideas and plans for the future flourished, the small apartment became a problem.
There was no room left, and I was bursting with creativity. So, my husband and I decided to rent a workshop.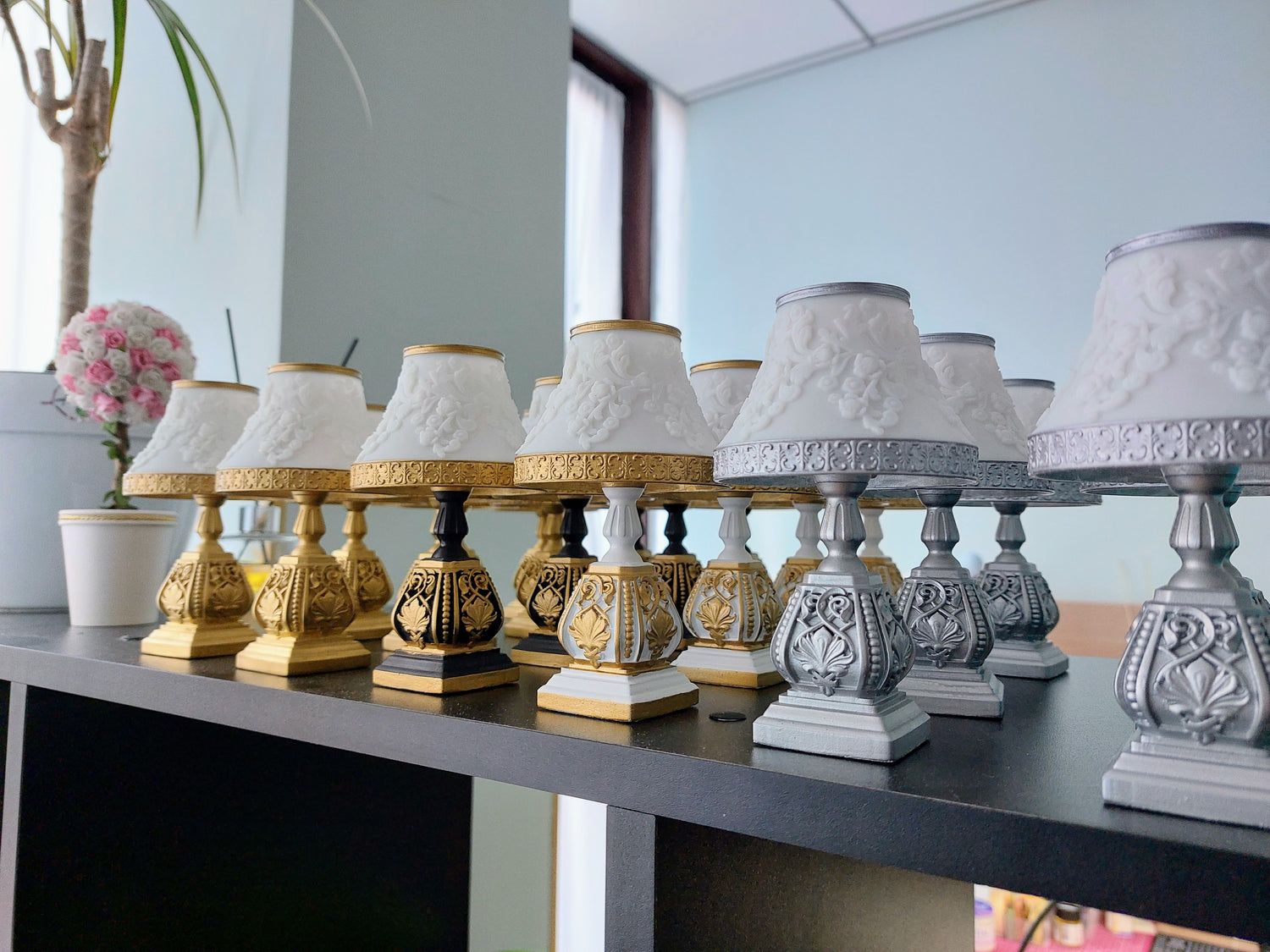 We endured air raids and power outages in our workshop, but our passion for our craft kept us going.
We even hired a couple of assistants to help us meet the growing demand for our unique doll furniture.
Throughout this journey, I never lost sight of my ultimate dream – to create my doll.
She has undergone countless transformations and is almost ready to be unveiled to the world.
With each setback and challenge, my determination grew stronger, and I couldn't wait to see my dream come to life.
Thank you for being a part of this incredible journey with us.
We look forward to sharing more of my creations and upcoming doll with you all.
Sincerely,
Olena and Yury