Art fashion BJD in 1/4 scale
Art BJD 16" (43 cm on high feet) available at the special price of $800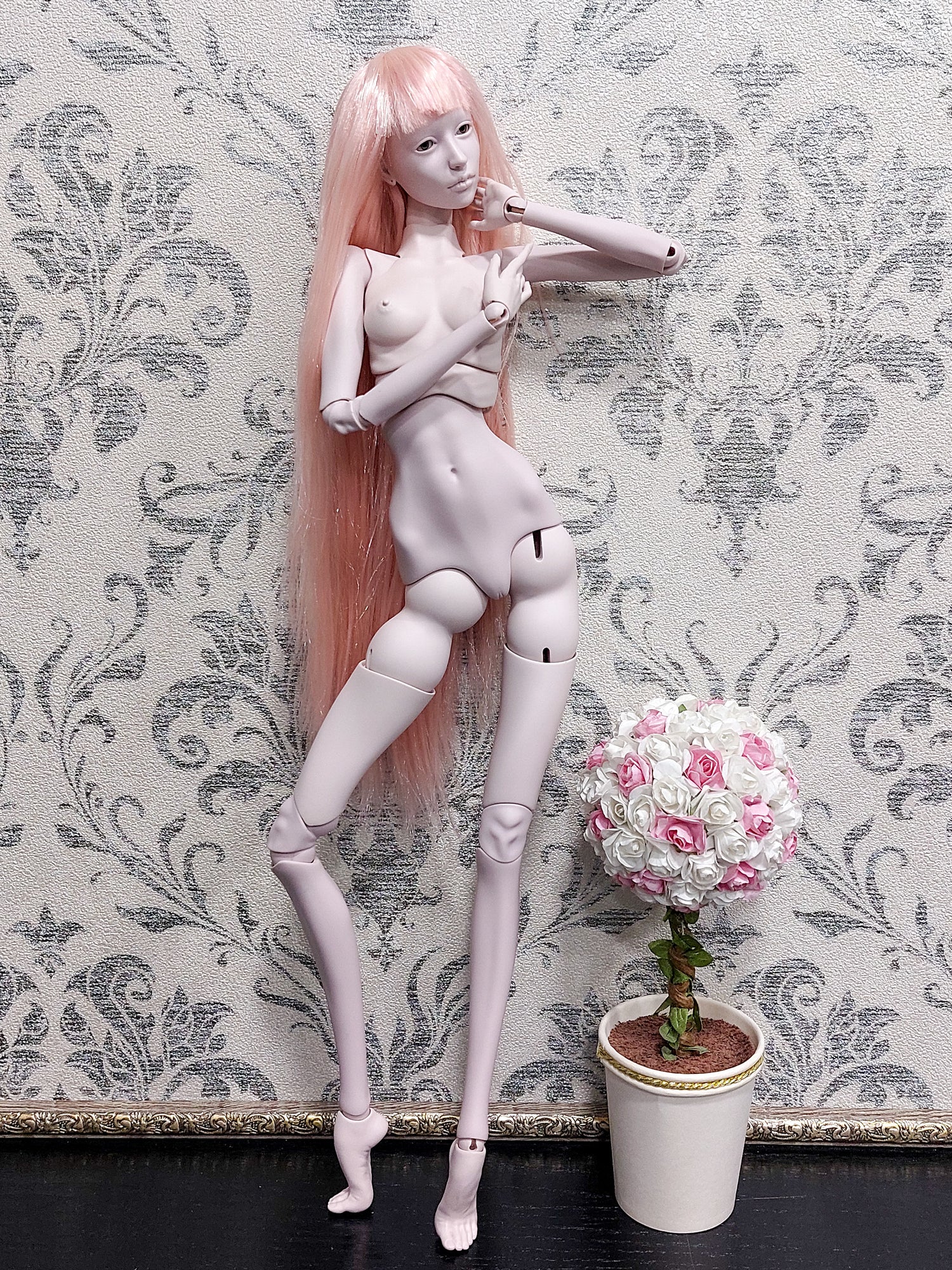 Preorder info
The doll is cast from polyurethane, glued with suede, and assembled on an elastic cord. The doll's height is 43 cm (on high feet). The first 20 dolls (blank) available at the special price of $800. Only one face (mold Wisteria) and any of 7 skin tones are offered.
As we handle the casting ourselves, the waiting times will be up to 2 months.
Each doll comes with:
random-colored eyes;
a faceplate, 2 pairs of hands and 3 pairs of feet are magnetic;
certificate of authenticity;
a cardboard box.
Payment is accepted directly via PayPal (f2f).
Installment payments are also an option. The first installment is a fixed $100 (non-refundable in case of purchase cancellation). The second installment is paid upon the doll's completion or in convenient installments of your choosing.
Author's minimum face and body painting available + $50
On our website, you can also purchase wigs, clothing, shoes, and furniture for your doll.
Preorder form
Fill out the form below so we can put you on the waiting list for making a doll.